K is for Kangaroo...8"x10" Sharpie/Prismacolor Pencils Copyright 2011
K is for Kute Kangaroos
One in the pouch, one playing a kazoo
Key in hand and a sweet little kitten
This one for sure has NOT last her mitten
Kalico Kite flying high...soaring up into the sky
There you have it letter K
A special letter in every way!
Here's a peek from start to finish!
And now for the PoPs of Color!
K is for Kangaroo Copyright 2011
Only 8 letters left before the ABZ's are complete
What letter next would you like to meet?
Check out my Zazzle Store for all kinds of fun ways to purchase these designs and more!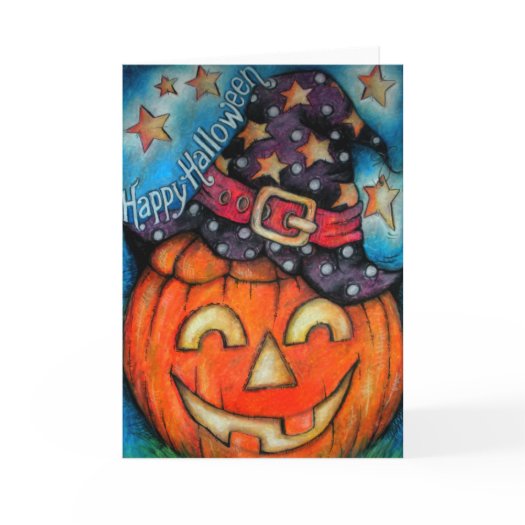 20% Off Cards, Post Cards, Photo Cards, Invites & Announcement
Use Promo Code: HOLIDAYCHEER at checkout
Linking Up Here!
Pop by and join in the fun...and check out all of the creative things that everyone's done!
Catch A Glimpse Thursday